How to Make a Competitive Offer in a Multiple Offer Situation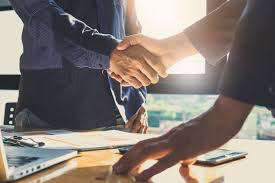 In today's competitive market, homes can come and go in a matter of days. It's likely that buyers will be caught in a multiple-offer situation while hunting for their dream home. If you're looking to move, here are some tricks of the trade that will help make your offer strong and stand out from the rest.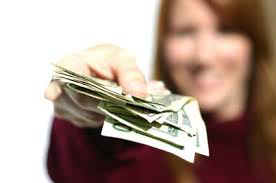 If at all Possible, Pay in Cash
If you're able to make an all-cash offer, do it. Making a cash offer gives you a competitive edge over other bidders. Sellers love cash offers because there are fewer hoops to jump through before closing. Home buyers who pay in cash can move through the closing process much faster than those who are financing. Our preferred lenders have the ability to give you a fully underwritten Preapproval letter if you submit documents and start the loan process before you find a house. This give you the ability to compete as a Cash buyer, thus, highly increasing your Competitive Advantage.
Personalize Your Offer
If a seller has multiple offers, make sure yours Stands Out! We have our clients write their family stories. You could send a handwritten note that tells the sellers all you love about the home and personal details – like how you can't wait to make the guest bedroom your child's new play space! If you want to get really personal, include a photo of your family; this will help the sellers put faces to your offer, too! Many...