Mortgage Interest Rates - How Much Do They Affect Buying A Home?
by Stan Jones, Keller Williams Realty 678.467.7554
The Federal Reserve has lifted interest rates, and Chairman Jerome Powell signaled that the U.S. economy wasn't in danger of overheating.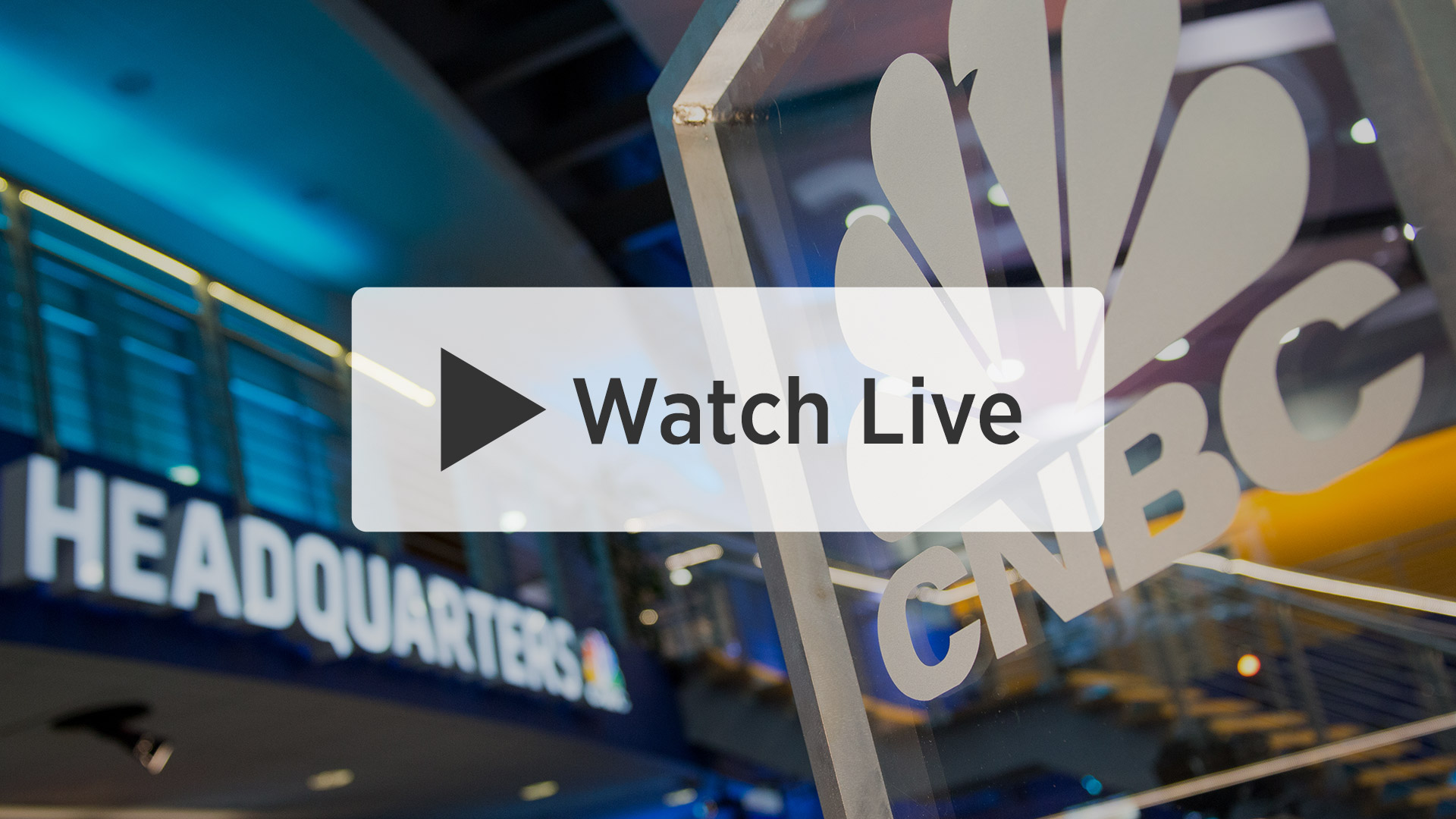 What do interest rates do to your monthly mortgage payment?
A $250,000 mortgage amount would look like this
If interest rates rise from 4.5% to 5.5% and the mortgage is for 30 years the total increase in payment for the life of the loan would be approx. $55,185.
Call us today at 678.467.7554 to learn more how to get qualified for a mortgage and best practice to purchase a home today!
A little about Jerome Powell...
Jerome Powell was confirmed by the Senate in January to become the 16th chair of the Federal Reserve, and occupied his new post on Feb. 3, replacing the successful and widely admired Janet Yellen. The March FOMC meeting will be his first as Fed chair.
The former ...