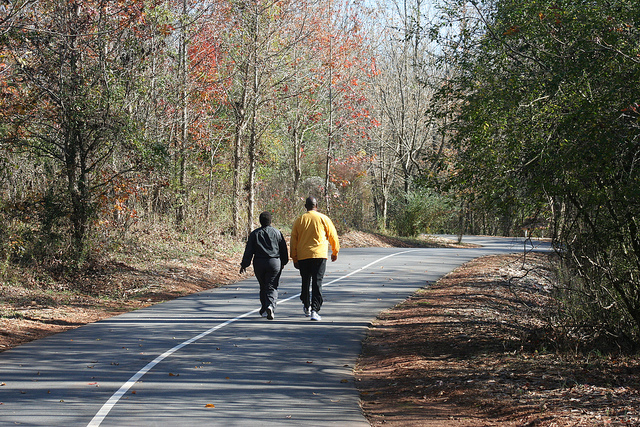 Have you been considering making a move to Dacula, Georgia? Many families are drawn to the southern way of life in 30019. The south tends to represent days that are long and slow with summers that never end. You can enjoy the warm weather, clear sunshine, and a friendlier way of life by moving to the southern parts of the United States.
Unfortunately, deciding to relocate to Dacula, GA does require a lot of research before making a final decision. You wouldn't want to uproot your family from their beloved hometown without knowing beyond the shadow of a doubt that your new town is the perfect place for everyone. The school system, recreational activities available, and the projected cost of living are all incredibly important factors to think about before you make a move.
You can hold off on taping those boxes shut just yet. First, you need to find all of the information you should know about moving to Dacula, GA.
DACULA School Information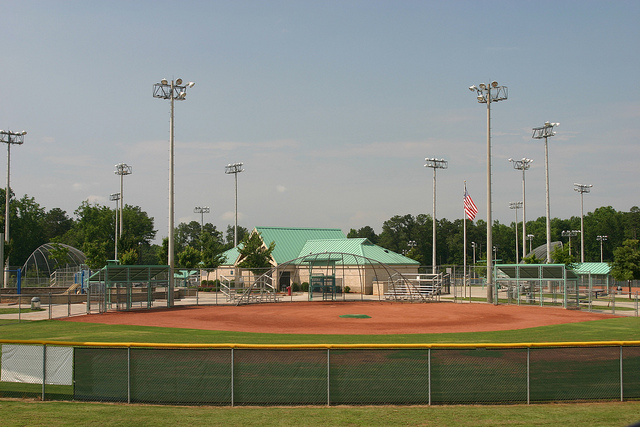 Academics should be one of your top priorities if you have children and plan to make a major move with your family in the upcoming years. There is no substitute for an excellent education, regardless of what extracurricular activities or parks and recreation departments may be available in the area. The public-school system can be a clear indicator of your child's future academic success in higher education through college and potentially even grad school.
How do the schools in Dacula, Georgia compare to others around the country? ...