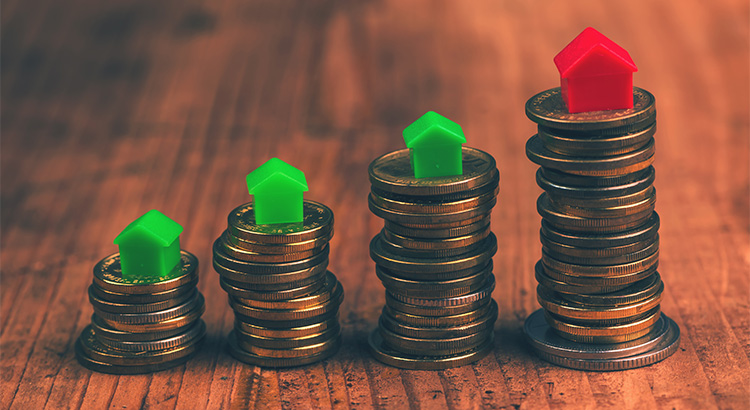 There is no doubt that mortgage credit availability is expanding, meaning it is easier to finance a home today than it was last year. However, the mortgage market is still much tighter than it was prior to the housing boom and bust experienced between 2003 - 2006.
The Housing Financing Policy Center at the Urban Institute just released data revealing two reasons for the current exceptionally high credit standards:
Additional restrictions lenders put on borrowing because of concerns that they will be forced to repurchase failed loans from the government-sponsored enterprises or Federal Housing Administration (FHA).
The concern about potential litigation for imperfect loans.
What has been the result of these concerns?
6.3 Million Less Mortgages
The Policy Center report went on to say:
"It was so hard to get a mortgage in 2015 that lenders failed to make about 1.1 million mortgages that they would have made if reasonable lending standards had been in place. From 2009 to 2014, lenders failed to make about 5.2 million mortgages thanks to overly tight credit. In total, lenders would have issued 6.3 million additional mortgages between 2009 and 2015 if lending standards had been more reasonable."
In an interview with DSNews, Laurie Goodman and Alanna McCargo of the Policy Center further explained:
"Our Housing Credit Availability Index (HCAI)* measures the probability that mortgage...