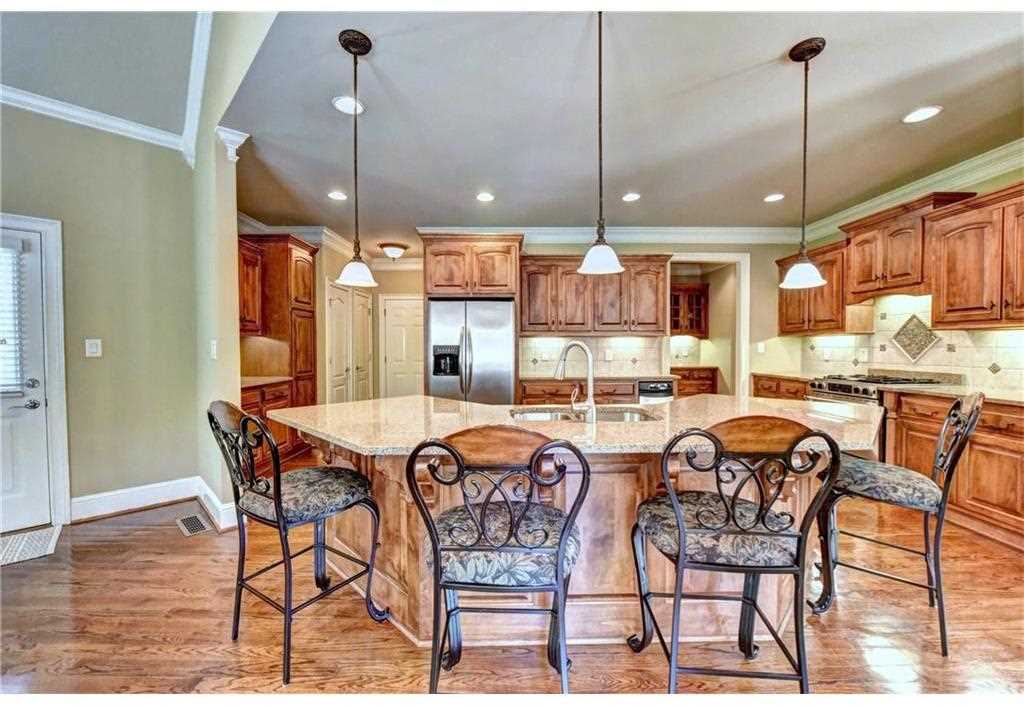 Whether you're thinking of selling now or later, it's worth while to know What's The Real Estate Market Like In Dacula, GA.
Today's real estate market is still going strong! Homes for sale in 30019 are still selling strong! Even with all the positve news it's worth looking at a couple of real estate statistics though. Let's dive into Dacula Real Estate.
Dacula Market Report
Dacula Sales Volume
Sales in September 2016 compared to Sales in September 2017 show a few changes. Sales Volume September 2016 was $20,292,373 and September 2017 was $21,901,391. That's increase in sales volume. With this, however, number of homes for sale in Dacula went down from 80 sales in 2016 to 77 sales in 2017. This is the first decline in number of sales in September in the past five years.
For a list of the sales for the last 6 months you can check out our blog post titled: Best Selling Neighborhoods In Dacula GA For 2017
Dacula GA Days On Market
Total days of market also increased from 43 days on market September 2016 to 50 days on market September 2017. Although 50 days on market shows a very healthy market and sales turnaround it is something to take note that number of days on market has increased.
...