ATLANTA RELOCATION GUIDE
If you're relocating to Atlanta from Florida, California or the North East you are not alone! Atlanta is a very transient city and many large corporations like IBM and Publix will fly families into Atlanta to be trained and then send them back out to their other locations.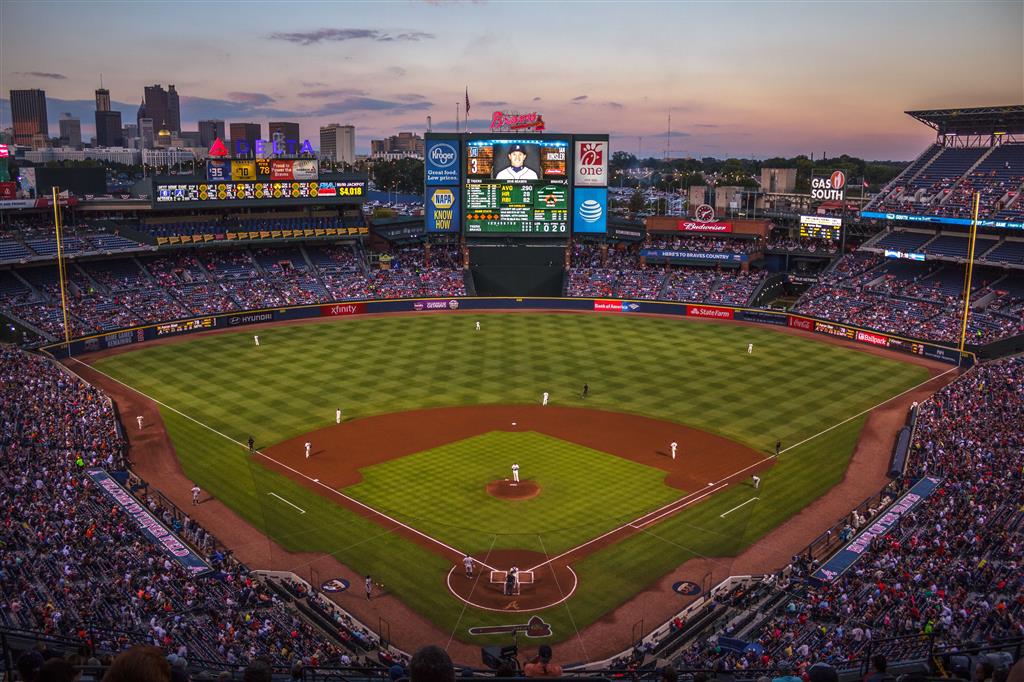 Step 1: Determine The "general" Location.
Based On Work
The best first step is to narrow down where you want to live. You might think to yourself that Atlanta traffic can't be that bad, but you have no idea. What looks like a 20-minute commute is an hour, it's always an hour. Proximity to your employer is huge. If you get to telecommute and you want to stretch out to the suburbs then you can move to refine this a bit.
Typically there's options in Atlanta proper, but also in Duluth, Marietta and Alpharetta (which incidentally is where many of the best schools are).
Based On Schools
If you want to search by the best schools you're looking at the top half of metro Atlanta. Luckily, there are a few good schools in every county, but Cobb and Gwinnett County boast the top schools and Gwinnett is the largest school system in the state. If you would like to search by schools, just look below.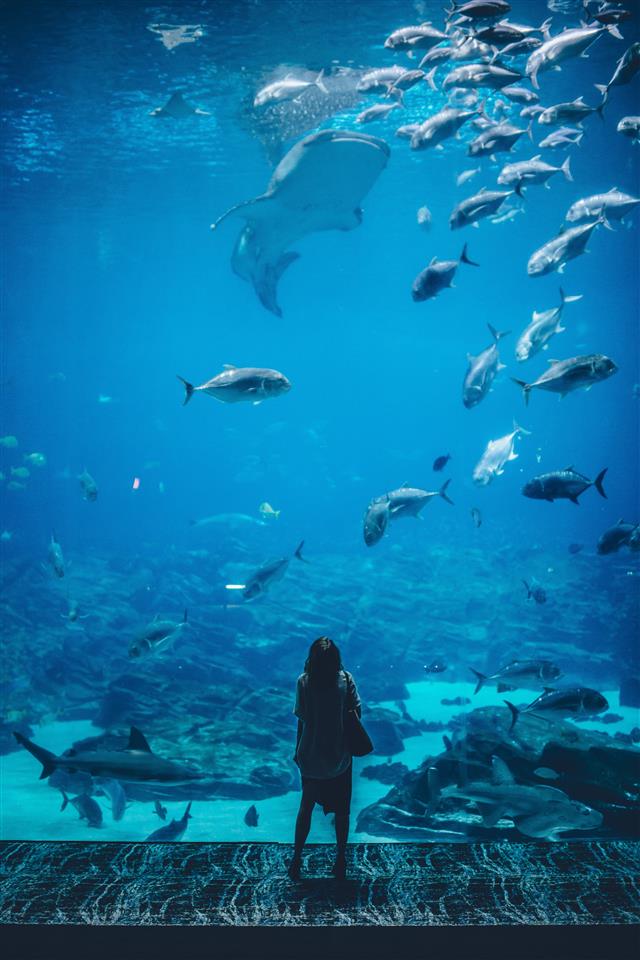 Based On Play...