COVID 19 and Real Estate
Posted by Stan Jones on Sunday, March 22, 2020 at 5:11 PM
By Stan Jones / March 22, 2020
Comment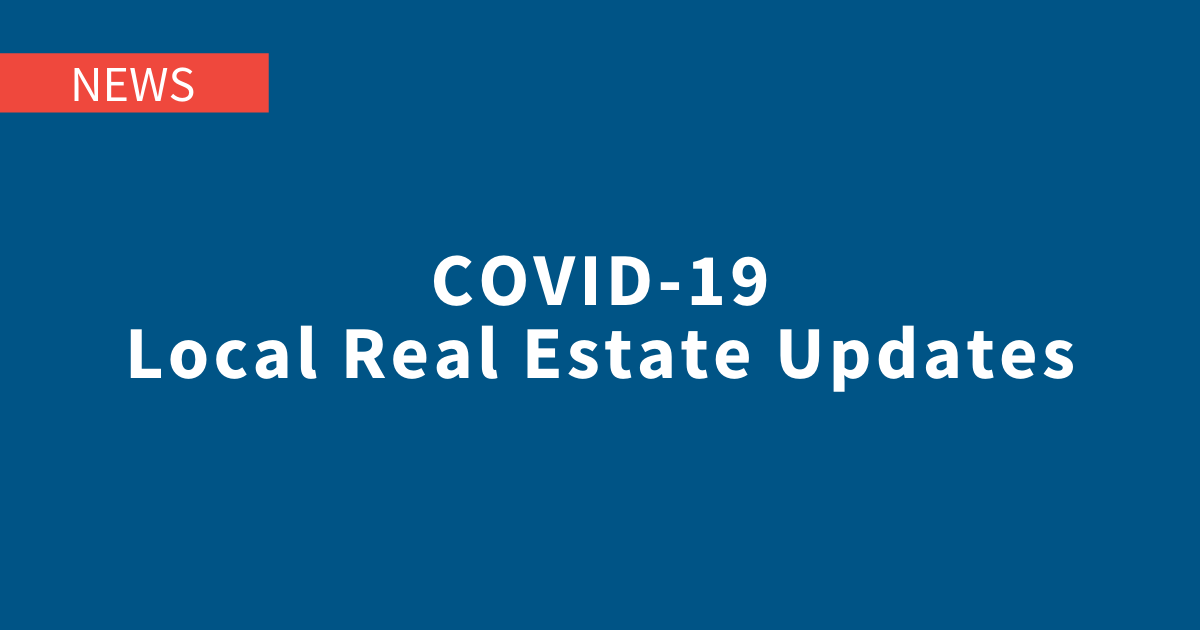 COVID-19 and The Real Estate Market
Hope you are well and making it through the turmoil caused by the corona virus! The downtime has been very nice. At the same time it sometimes brings anxious feelings.
There is much misinformation and lots of good information to learn on a daily basis. Real estate may or may not be a thought for you right now. We wanted to keep you updated anyway incase you wanted to know. First, noone has a crystal ball as to what this will do to the real estate industry. Some say it will only stir it on more after this settles down. Some say it will make prices drop drastically. And some fall anywhere in between.
To be certain it WILL have some affect on us and the industry. If nothing more it was interrupt the next few weeks with the normal flow of showings. Our offices remain open at the current time and we are continuing to work hard to service all of our clients. Yet our Open status looks different. We are prepared to complete virtual showings, virtual meetings and virtual appointments.
Everyone is doing their part to 'slow the curve'. From everything we hear and are learning about this situation the more clarity we are getting to stay home and keep your distance from people for an extended period of time. Then, and only then, will we see businesses/restuarants/etc. re-opening and get back to a more normal flow of life.
The longer it takes, obviously the worse for our market and for everyone.
The Jones Home Group continues to be positive and show faith not fear. Our hope is to be a faith that people can borrow to be encouraged.
We will be following the COVID 19 guidance from our government and trust that this great country will get through this crisis as we have with all previous ones. We believe in this country (and its leaders) to be the best in the world. We are a resilient nation. And our real estate market should follow suit with the strength of our country.
To our SELLERS and BUYERS - we are here for you and are actively monitoring and adjusting our services to serve you. Although no one has navigated this before we are using the most up to date information available to ensure you have the best services for these times available.
As always, please contact us with any questions or if we can help in any way! We trust you will be safe and healthy during these next few weeks/months.