Buyers Provide Great Feedback When Homes Are On The Market
Posted by Stan Jones on Monday, December 17, 2018 at 2:33 PM
By Stan Jones / December 17, 2018
Comment
Selling Your Home? Buyer Provide Great Feedback
by: Stan Jones Stan Jones Realty Team Powered By Virtual Properties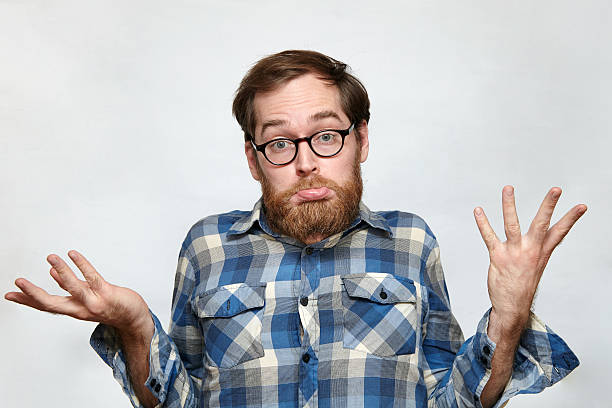 Buyer don't have to say anything to say a lot. They are not confused in their silence.
Buyers shop for a home and select 5-7 homes online. They discern the best handful of homes that could match what they are looking for. Their realtor sends them homes that matche their criteria. From this, the buyer has a list of homes to see.
When the buyer visits a home they are ready to purchase. When the buyer sees homes of interest they ask more questions and express interest to make an offer. When the homes matches closely the buyer's criteria the buyer usually is making an offer.
What does the feedback tell you when you are selling your home?
1. If the home is priced right, it gets offers in the first 2 weeks of listing - usually even quicker than that.
2. If you (seller) are getting steady showings and no offers (or low offers) then it is one of two things causing your home to not sell. Price or condition. If the conidition is good...then it's price. Nothing else.
3. If you are receiving sporadic showings and not offers, then it is clearly price. There are no other variables. Buyers can see pictures online and most of the time they can't tell if there are condition issues. So, the only factor is price. I've heard some people blame their realtor at this point. I've been around this business too long to know that this reasoning is just not acceptable. Why is it that all marketing is consistent across the board for real estate listed homes. If the agent is consistently selling lots of homes then it is impossible to pinpoint the realtor to say they are not doing a good job on one home and not another one. That's hogwash!!!
4. If there are no showings in a good market then you (seller) need to get with your realtor and take a serious look at your price. Especially if the realtor has sold homes in the neighborhood recently and now your home is sitting with no showings and/or offers.
Find a great realtor at www.AtlantaHomesToday.com or contact The Stan Jones Realty Team at 678.647.6441