Atlanta Relocation Guide
Posted by Stan Jones on Tuesday, January 30, 2018 at 8:39 AM
By Stan Jones / January 30, 2018
Comment
ATLANTA RELOCATION GUIDE
If you're relocating to Atlanta from Florida, California or the North East you are not alone! Atlanta is a very transient city and many large corporations like IBM and Publix will fly families into Atlanta to be trained and then send them back out to their other locations.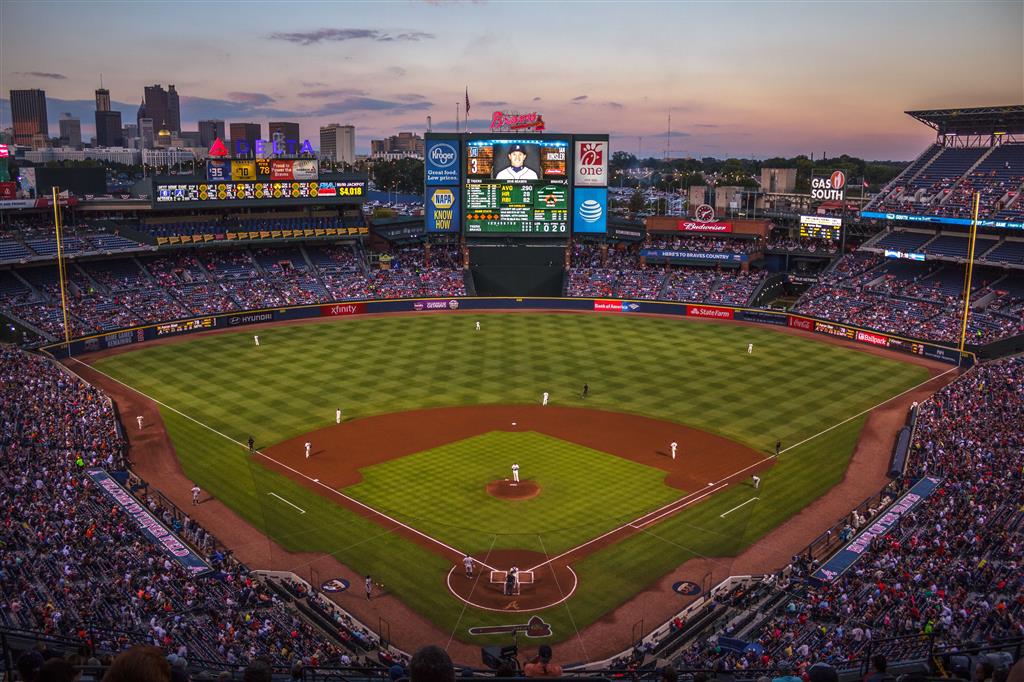 Step 1: Determine The "general" Location.
Based On Work
The best first step is to narrow down where you want to live. You might think to yourself that Atlanta traffic can't be that bad, but you have no idea. What looks like a 20-minute commute is an hour, it's always an hour. Proximity to your employer is huge. If you get to telecommute and you want to stretch out to the suburbs then you can move to refine this a bit.
Typically there's options in Atlanta proper, but also in Duluth, Marietta and Alpharetta (which incidentally is where many of the best schools are).
Based On Schools
If you want to search by the best schools you're looking at the top half of metro Atlanta. Luckily, there are a few good schools in every county, but Cobb and Gwinnett County boast the top schools and Gwinnett is the largest school system in the state. If you would like to search by schools, just look below.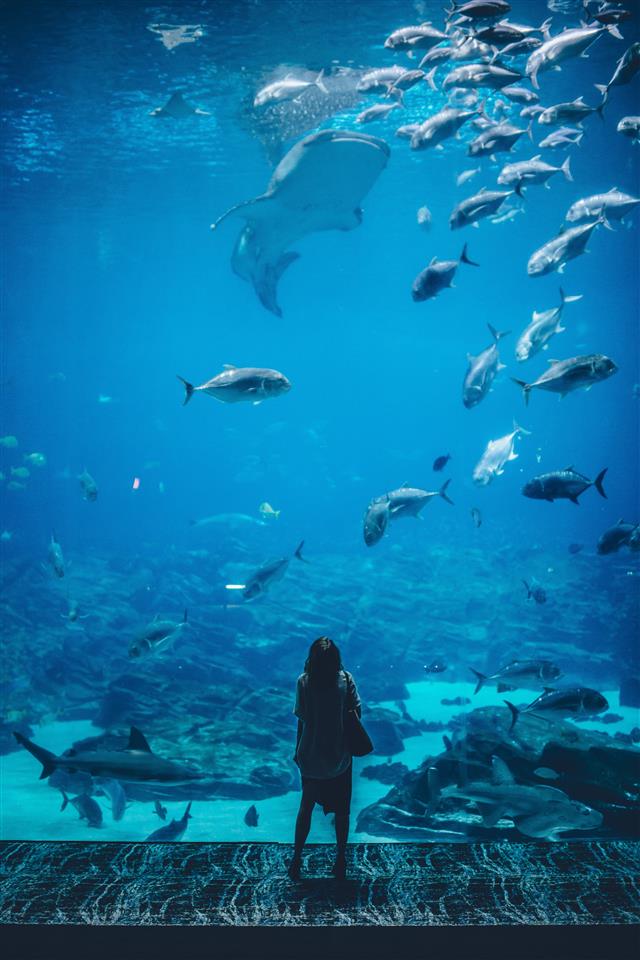 Based On Play
Whether you were sent to Georgia based on a job or chose it based on the weather, Georgia parks do not disappoint. The state is covered with them. There are several "hot spots" in the city that you might want to be aware of. Like Schools, you'll find the most to do for families near North Fulton, Gwinnett and Cobb counties. However, if schools don't matter, then that opens up pretty much the entire "metro" area which is 22 counties.
Step 2: Get Familiar with the surroundings.
We recommend picking a county to start with, but then honing that down to cities are school districts. This allows you find out what churches, parks, and shopping are in the area. How far do you want to live from a major mall, the airport, etc all will influence these choices.
For some they will start with Gwinnett County but feel that Dacula might be too far from work and later (after following step 3) might find that Loganville will work best.
Step 3: Call the Stan Jones team
Ok, so that's a bit biased, but seriously you should talk to a local expert. This will help you even further get a sense of what neighborhoods are good and which ones might be best avoided.
Step 4: Drive the neighborhoods
Once you've talked to the Stan Jones Team you'll be able to get a list of the best neighborhoods. You can then drive them and see if they are the kind of place you'd like to move to. In addition, to just seeing the neighborhood, try out different routes to work, school and other places that you might go to.
Step 5: Decide iF buying now is right
The Stan Jones Team can walk you through this process but sometimes when relocating to Atlanta it might make more sense to rent for 6 months than to buy. Honestly, the rent rates are very high so if you're coming from a home and moving to Atlanta, you might prefer a home. However, you won't really know unless you plan.
Bonus Tips: Common Misconceptions About Relocating To Georgia
Not every home has a pool, in fact, in-ground swimming pools are rare
Many Georgia homes have basements but 99% of the basements are daylight basements. No cellars in Georgia
Atlanta is a sprawling city, so even a city that is 1 hour outside of Atlanta is considered Atlanta. Areas that you might think are rural are usually not.
Images courtesy of Unsplash
If you read our guide or know you want to search by school district, see the Gwinnett County School Info below.