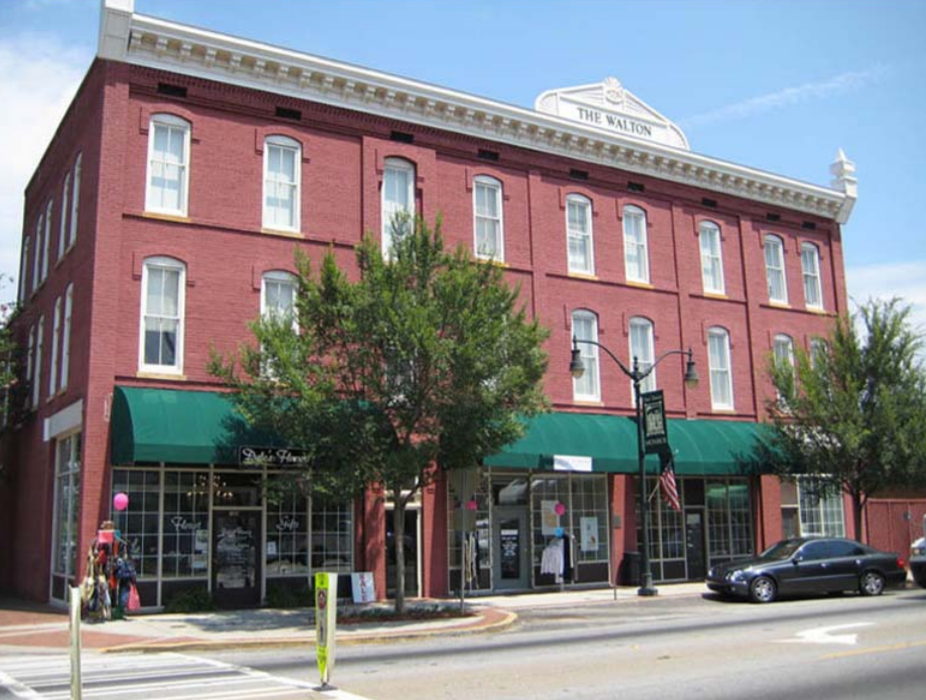 Moving your family from one city to another can be a great way to change things up and get a fresh perspective on life. You may be tempted to start organizing all of your things and packing up boxes right away, but you should first do a little research. Knowing which area that you plan to move to and the potential benefits for your family is a critical part of making a successful relocation. For example, would a move to Monroe, Georgia be in your best interest?
Your life will be completely changed by a potential move, including your children's schools, the recreational activities nearby, and possibly even your finances. It's only wise to take the time to thoroughly research these changes so you can anticipate the potential outcome.
Take a short break from your weekend frenzy of cleaning out closets and preparing for your upcoming move to find out what you can really expect from a move to Monroe, Georgia.
About Monroe Schools
Remember: In rural communities where there is a wide diversity of affluence as well as relatively small sample size, it's increasingly difficult to score well on online portal information.
One of the first things that parents consider before making a major move is the quality of the local public-school district. Every child is entitled to a free and appropriate public-school education, so it makes sense to consider what each area has to offer in advance. Your child's basic education could be the gateway directly to their future.
Georgia doesn't exactly rank as one of the best states in the nation for education. It comes in solidly in the middle of the pack, so it's imperative that parents find a school district that has good ratings to make the...